UK Fundraising Professional Sian Newton on the Value of Earning a Fundraising Certification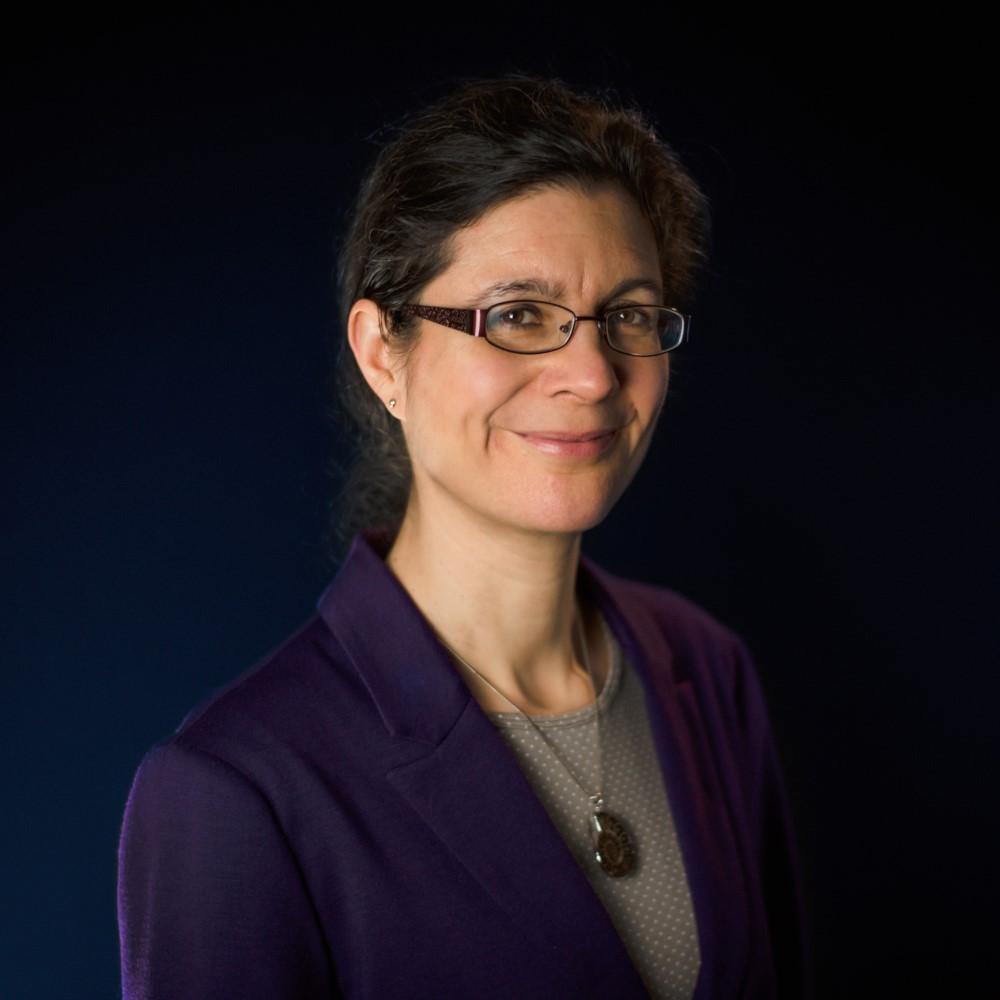 Sian Newton became a Certified Fund Raising Executive (CFRE) in early 2020 and has had a two-decade career fundraising in the UK.
The CFRE certification is the only globally-recognised, accredited certification for fundraising professionals. By holding the CFRE, each certificant shows they have demonstrated their understanding of globally-accepted best practice fundraising principles.
Sian has worked for some of the UK's most well-known charities, including the British Red Cross. Here, she shares her insights on the value of consultants holding their CFRE and why seasoned professionals can benefit from earning a fundraising certification.
How did you enter the world of fundraising?
I left university knowing I wanted to work in the not-for-profit sector. I did a research internship for a charity and also some fundraising volunteering and decided that fundraising was right for me!
What is your favorite part about being a fundraising professional?
Working with people from all walks of life to make charitable giving happen. After more than 20 years, it still gives me a great buzz.
What is the best career advice you've ever received?
Be tenacious and persistent.
What is your personal philosophy about investing in yourself and staying active in your professional development?
I've always been proud to be a fundraiser, it's something I take seriously. One of my favorite phrases is: Onwards and upwards!
How did you first hear about the CFRE certification and what made you decide to pursue it?
I heard about CFRE through my fellow Directors at Craigmyle Fundraising Consultants. There's a real emphasis on professional standards and excellence and all the other Directors have been through the CFRE process. So, when I became a Director, I decided I wanted to follow in their footsteps. It was a personal challenge.
You're currently a fundraising consultant. Why do you think it is valuable for consultants to hold an accredited fundraising certification?
Clients come to you for your expertise, knowledge, and experience. Having the certification is another way to demonstrate both the breadth of your knowledge and that it reflects up-to-date best practice.
There are two parts to the CFRE process: an application and exam. When you passed your CFRE exam, how did you feel?
Relieved and very proud.
You earned your CFRE after more than 20 years in the sector. Sometimes professionals believe that with that much experience they don't need a certification. What advice would you have for fundraising professionals who have been in the sector for years and are on the fence about whether or not to pursue their CFRE?
Learning is a life-long thing. You can build on the knowledge and experience you already have. Go for it!
Remember as an AFC member you receive substantial reductions of fees for CFRE examinations and recertification.