Stefan Lipa Consultancy provides trustees, staff and stakeholders with fundraising support and the confidence they need to achieve their visionary projects.
With fundraising experience spanning three decades, our ability to help clients achieve their targets has earned us a reputation for integrity and flexibility.
We work in areas such as heritage, religion, education, youth, culture, museums, theater, music, health and community services. Our dedicated team offers bespoke, impartial and honest advice and provides consultancy and management services including:
A free initial consultation
Resources Studies for capital campaigns
Auditing existing plans and developing new strategies for capital campaigns, major gifts and revenue fundraising
Trust, Grant and Lottery applications
Volunteer and staff recruitment
Setting up in-house fundraising departments
Charity management
Please get in touch to discuss how we can help achieve your fundraising targets.
National Youth Wind Ensemble of Great Britain
National Youth Wind Ensemble (NYWE) is a band of 40 talented young musicians with an international reputation for contemporary music. The group planned to tour the Far East but needed approximately £100k to fund the trip. We worked closely with NYWE to help raise the money and ensure that the tour was a success.
To find out more visit
---
St Mary's, Kings Worthy
A small church in Hampshire, St Mary's, Kings Worthy wanted a new space for events, social gatherings and Sunday School in order to grow the congregation. The initial target of £265,000 was exceeded, with the campaign eventually raising more than £450,000, enabling a magnificent structure to be built with full modern facilities.
To find out more visit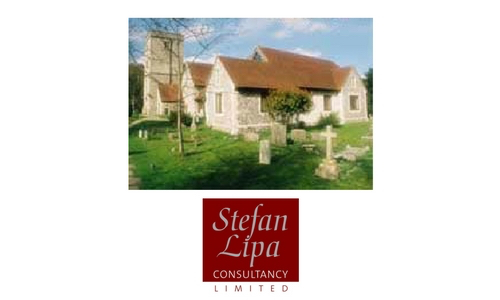 ---
Norwich Cathedral
We worked with the Dean and Chapter and the Norwich Cathedral Trust on an ambitious project to renew an area where monastic buildings once stood. The target of £4.75 million was a monumental task for Norfolk. After careful preparation, the project began to be seen as achievable, but with a revised target of £10 million. The funds have resulted in a superb new Refectory, new library facilities, a new Visitor, Music and Education Centre, and urgently-required repairs to the magnificent Cloisters.
To find out more visit: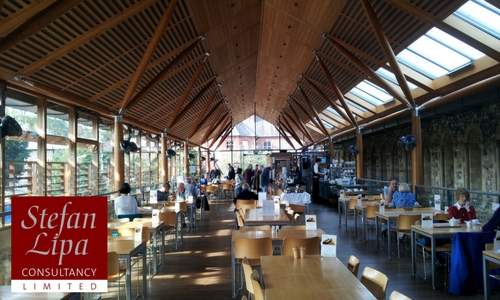 ---