Gifted Philanthropy was founded to give volunteer leaders the confidence and capacity to raise major funding for the organisations they are inspired by. Offering more than just advice, we have the skills and experience to successfully implement the plans we develop with you.
We seek to:
Choose assignments that are worthwhile.
Help our clients achieve outstanding results.
Demonstrate the highest professional standards.
Be innovative and imaginative in applying a pragmatic, results-focused approach.
Give a share of our profits to worthwhile organisations.
Grow a team of colleagues that enjoy the pursuit of excellence.
As a full-service consultancy, we partner our clients in developing the most appropriate fundraising plan for their particular organisation. An initial conversation may lead to targeted support with day-to-day fundraising, assistance with grant applications or a decision to conduct a feasibility study for a capital campaign. Our Directors are internationally respected. Their participation in a fundraising programme invariably gives confidence to all those involved of the ultimate success of the venture. To read more about our Directors and their experience visit our website www.giftedphilanthropy.com
MCC FOUNDATION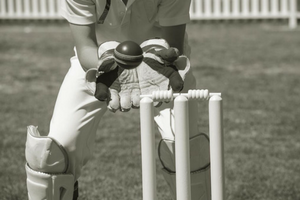 MCC FOUNDATION

2017-04-14T22:25:00+00:00

MCC FOUNDATION

https://afc.org.uk/testimonials/mcc-foundation/
THE NATIONAL ARCHIVES
THE NATIONAL ARCHIVES

2017-04-14T22:29:47+00:00

THE NATIONAL ARCHIVES

https://afc.org.uk/testimonials/the-national-archives/
WARWICKSHIRE & NORTHAMPTONSHIRE AIR AMBULANCE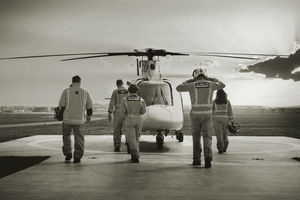 WARWICKSHIRE & NORTHAMPTONSHIRE AIR AMBULANCE

2017-04-14T22:37:39+00:00

WARWICKSHIRE & NORTHAMPTONSHIRE AIR AMBULANCE

https://afc.org.uk/testimonials/warwickshire-northamptonshire-air-ambulance/