Charity Fundraising Ltd, a leading team of UK fundraising consultants, has successfully raised over £37.5 Million in grant and contract funding directly for clients as well as guiding the strategy and skills development for them to achieve much more themselves.
Established in 2000, our team of professional consultants offers a full range of fundraising services including: funder research, bid writing, tender writing and reviews as well as full fundraising campaign management. We also offer strategic services, business planning, training/mentoring and a grant making management service for grant making organisations. Collectively, our team offers over 150 years' experience of working with the voluntary sector. We have worked with well over 250 organisations; supporting charities and social enterprises across a broad spectrum of the not-for-profit sector, from health and social welfare to heritage.
For further information please visit the Charity Fundraising Ltd/Fundraising Consultants. You can also call us on 01394 610 581 at our Head Office in Suffolk or 0207 2394969 at our London Office. As well as Suffolk and London, we also have consultants based in York, Manchester, Coventry and Harlow.
Client Spotlights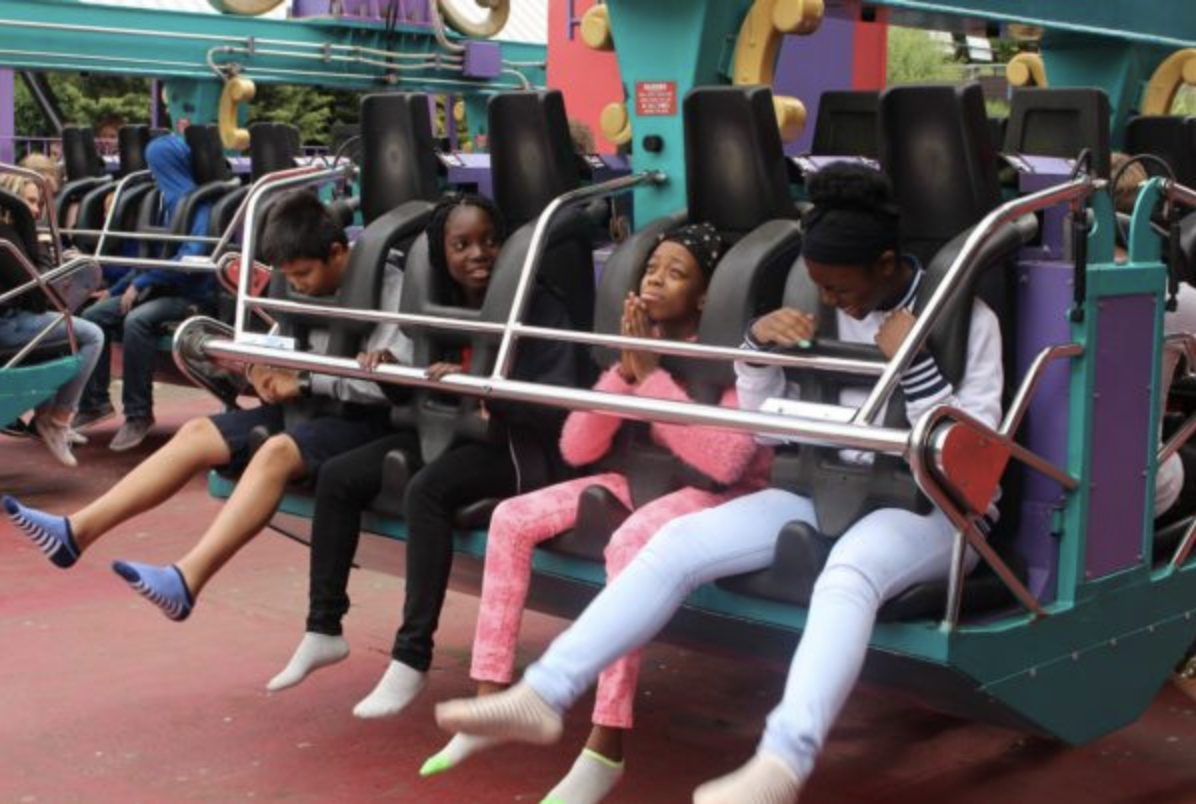 Sickle Cell Society
Sickle Cell Society
Charity Fundraising Ltd started working with the society in 2014. At this point, the organisation had seen annual income dropping year-on-year and deficits reported in the previous three years.
Since then we have secured £1,647,067 directly for the society through grants and contracts from Trusts and Foundations, National Lottery, Corporate and Public sector sources such as CCG's and Local Authorities. We have also developed a comprehensive fundraising strategy which has enabled substantial growth in individual giving and community fundraising.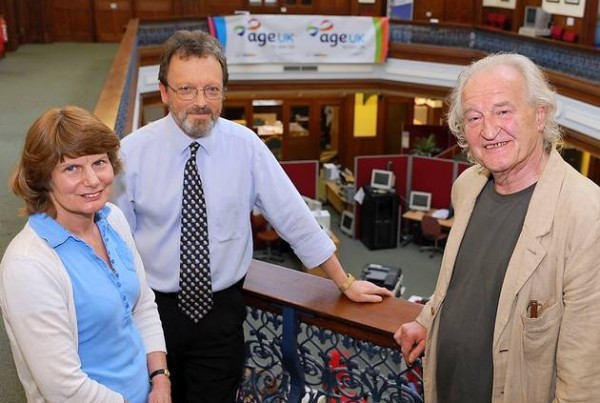 Age UK
Consultants have supported Age UK Norwich since 2010, providing bid writing and review with successes now totalling over £970,000. We have also worked closely with Age UK Norwich on strategy development and internal monitoring and evaluation processes. Over the years, we have worked with a number of organisations supporting older people.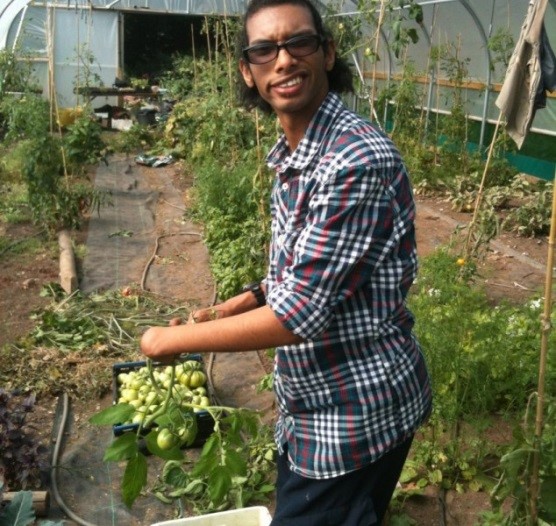 PIP
PIP (Pursuing Independent Paths) is a registered charity based in London providing support to young adults with learning disabilities. They became a client in 2011, and consultants have provided bid writing support, achieving over £645,000 from a range of grants and small contracts. We have also delivered fundraising contracts for other organisations supporting children and adults with learning and physical difficulties.
For further case studies please visit the Charity Fundraising Ltd website.