Apple Fundraising Consultants is a boutique consultancy specialising in high net worth international fundraising, campaign management, bespoke event management for local and global clients, and tailored philanthropic advisory services that help high net-worth individuals make the most of their charitable giving.
We take the time to understand the philosophical underpinning that motivates our clients and use this knowledge to attract support for their projects. We approach client needs with an open and global mindset to reach beyond traditional constituencies of support. This international experience, combined with our grasp of the detail, is what makes us different from other consultancies.
To find out more about our consultancy why not visit our website – www.applefundraisingconsultants.co.uk/
Please view our case studies below:
THE GUARDS' CHAPEL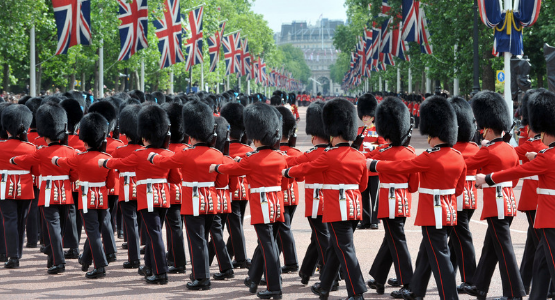 We delivered a Fundraising Feasibility Study for the Household Division of the British Army to test the feasibility of a proposed major gifts campaign for a new pipe organ for the Guards' Chapel at Wellington Barracks in London, to support not only the Chapel's ceremonial and weekly services but also a greater programme of recitals and concerts which make use of the Chapel's facilities, including outreach initiatives for the local community and schools.
---
SOMERVILLE COLLEGE, UNIVERSITY OF OXFORD
We delivered a Fundraising Feasibility Study for Somerville College, University of Oxford to identify the major gift fundraising opportunities in North America for The Margaret Thatcher Scholarship Trust, which was established to create fully-funded scholarships that will enable the most promising students to benefit from the unique education and intellectual environment that is offered by Somerville and Oxford.
---
CapX
We developed and managed a capital campaign that raised £1.9 million from trusts, foundations and individuals for the launch and operation of CapX, an online news website founded to make the case for how popular capitalism can work to the benefit of all.
---