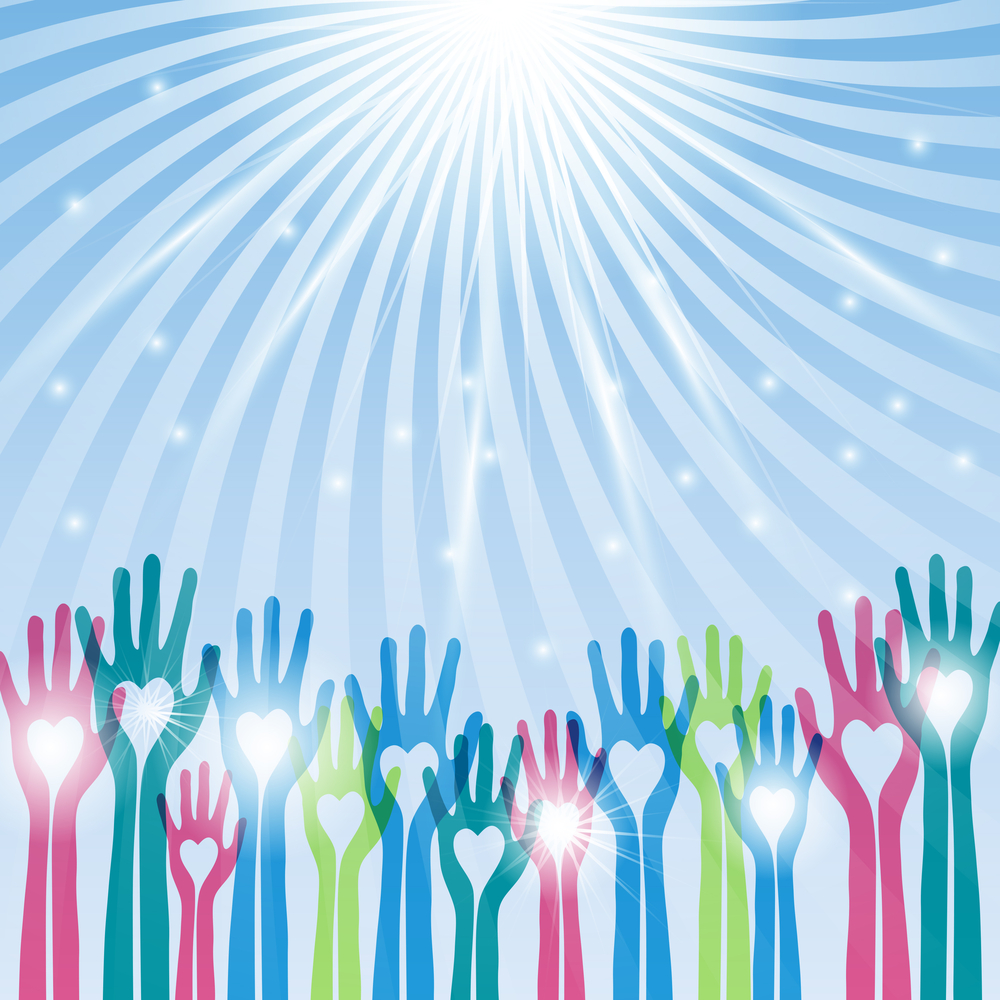 Charities face demanding challenges to overcome on a daily basis. The role of running a charity is becoming more and more challenging with the changing regulatory environment, un-secure funding and the essential task of managing multiple relationships and partnerships with limited resources.
In order for a charity to deliver a better world for its beneficiaries and service users, they must abide by the rulebook.The rules and regulations governing charities are not only very complex but are also forever changing. Often charities find that the legal obligations and jargon are beyond them, yet are of course not optional and must be followed to the letter of the law. Failure to do so can result in very serious consequences. Mitigating charities against the associated risks of non-compliance has to be one of the most important roles for anybody working for a charity today.
Ensuring sustainability of a charity is vital, as without this there will be no charity! Sustainability over the past few years has been becoming increasingly more difficult with economic challenges, environmental concerns and a decline in living standards for many people. Charities need to think outside of the box and become creative. Flexibility is another key area charities need to focus on in order to help create sustainability.
A charity can't exist with out its people. These people include trustees, staff, volunteers and donors. Any successful charity will have people at it's heart that are filled with passion, skills, energy, time and humour. Having the wrong people involved can be very costly for any charity. Charities need to rely heavily on people power. Engaging and employing the right people can be the difference between make and break.
Certain projects often have certain funding requirements and a well thought out strategy will form an integral part of reaching these targets. Often this pressure of the whelming financial targets can be too daunting for some charities. A fundraising strategy and professional advice can break the tasks down and often relieve the enormity of the project.
The Association of Fundraising Consultants can help charities and not for profits with their fundraising strategies. All of our members are fundraising consultants and they can only belong to the AFC if they adhere to the Associations rigorous Code of Practice. If you are struggling with any of the afore mentioned then searching through our list of members for the right fundraising consultancy to help you out means that you are searching from the best of the best where best practice and high standards are a must.
If you are a fundraising consultancy and have not yet signed up, then you could be missing out on new client opportunities, peer to peer networking and the kudos and support AFC membership brings.