Hutt & Co brings a wealth of expertise and experience to our clients and this is combined with a passion for their success. Our approach is flexible. At a strategic level, we can help develop your long-term vision and set out an achievable masterplan.
Alternatively, we can manage a capital campaign or, if more appropriate, we can mentor and guide your in-house team and oversee their progress.
Our success is based on our ability to transform the ways in which organisations with charitable status generate funds to support their capital and operational needs.
View our case studies below:
Bishop Vesey's Grammar School for Boys, Sutton Coldfield
We fully managed a capital fundraising campaign from October 2014 until July 2015 to raise money to help build a new STEM Building.
The £750,000 target was surpassed and £1.1 million was raised.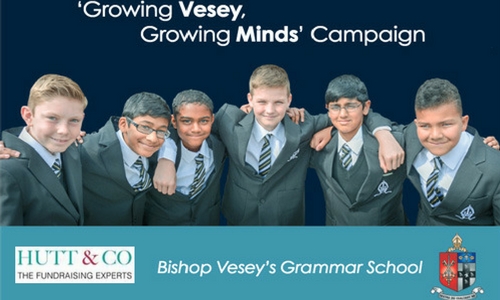 ---
Riding for the Disabled
Since 2014 we have been working with RDA to help build the capability of volunteers to develop funds for new facilities and centres.
"Their input has been very powerful in terms of moving projects forward"
Ed Bracher, CEO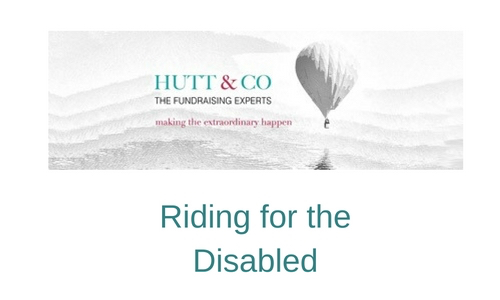 ---
Stratford Girls' Grammar School
SGGS urgently needed to raise significant funds during the 2013 autumn term to support their bid for Government funding. Due to the success of the campaign, which we managed, both the campaign and bid were successful and the new complex was opened officially in October 2015.